We develop brands from the ground up leveraging a strategic foundation for our creative services.
A hub for cultural revolution. Offer Art is a movement that documents people with the hope of creating equality and understanding among our communities.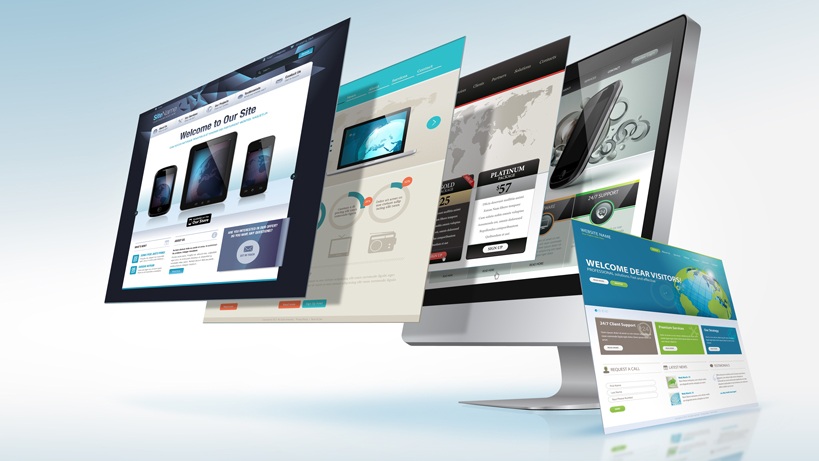 Corporate emails, Domain Registrar
Email Signatures, Hosting(Cloud &Web), Customer Support, Website Analytics and Monitoring
E commerce & online payment and other digital marketing tools to promote your business online.